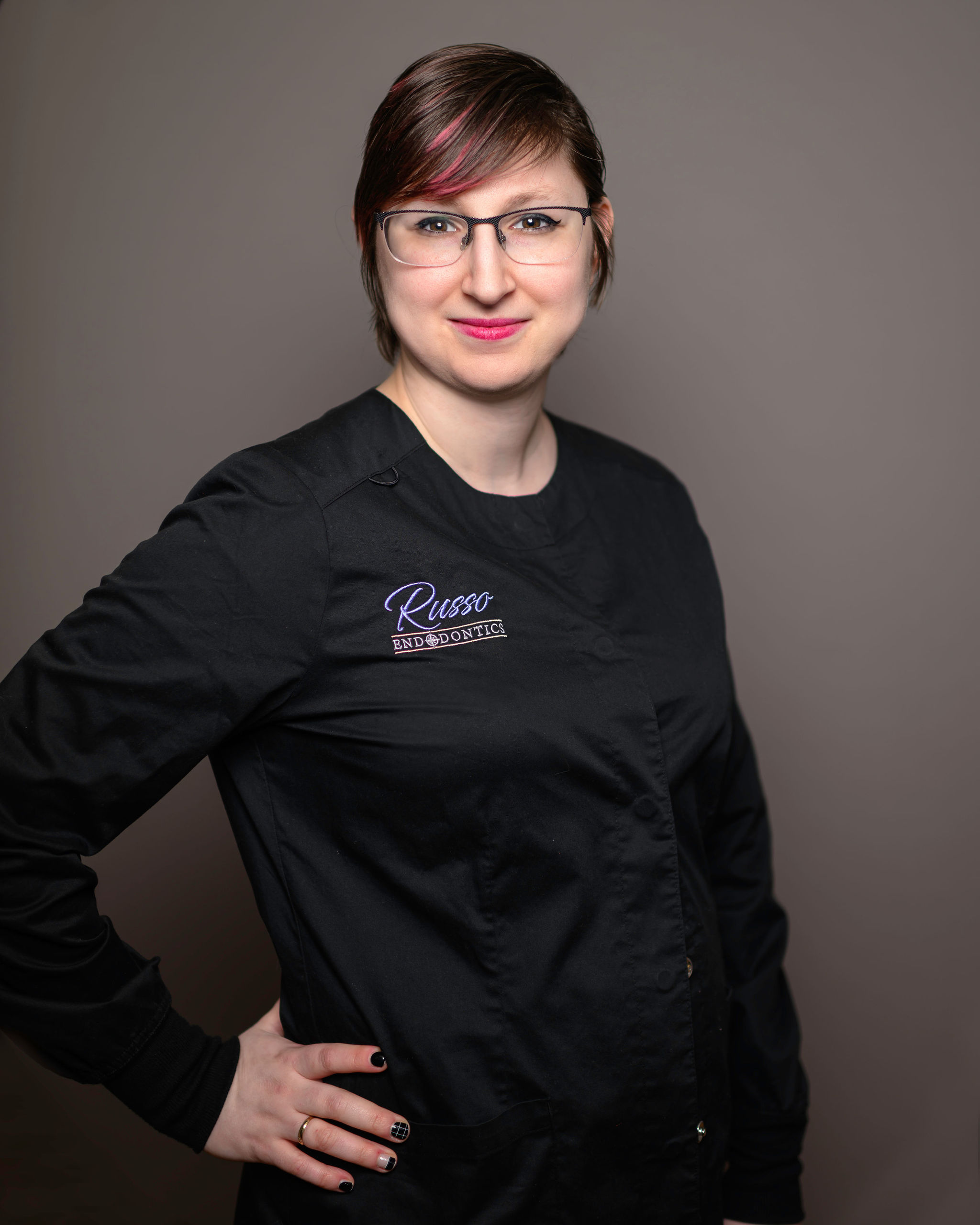 Karina - Front Desk
Hello, my name is Karina! I will be the first person you meet when you step into our office. I have a passion for helping people and have over 10 years of management experience. One of my favorite parts about working in the dental field is seeing how happy our patients are after treatment. I am an avid reader and I have a house full of plants. I look forward to meeting you!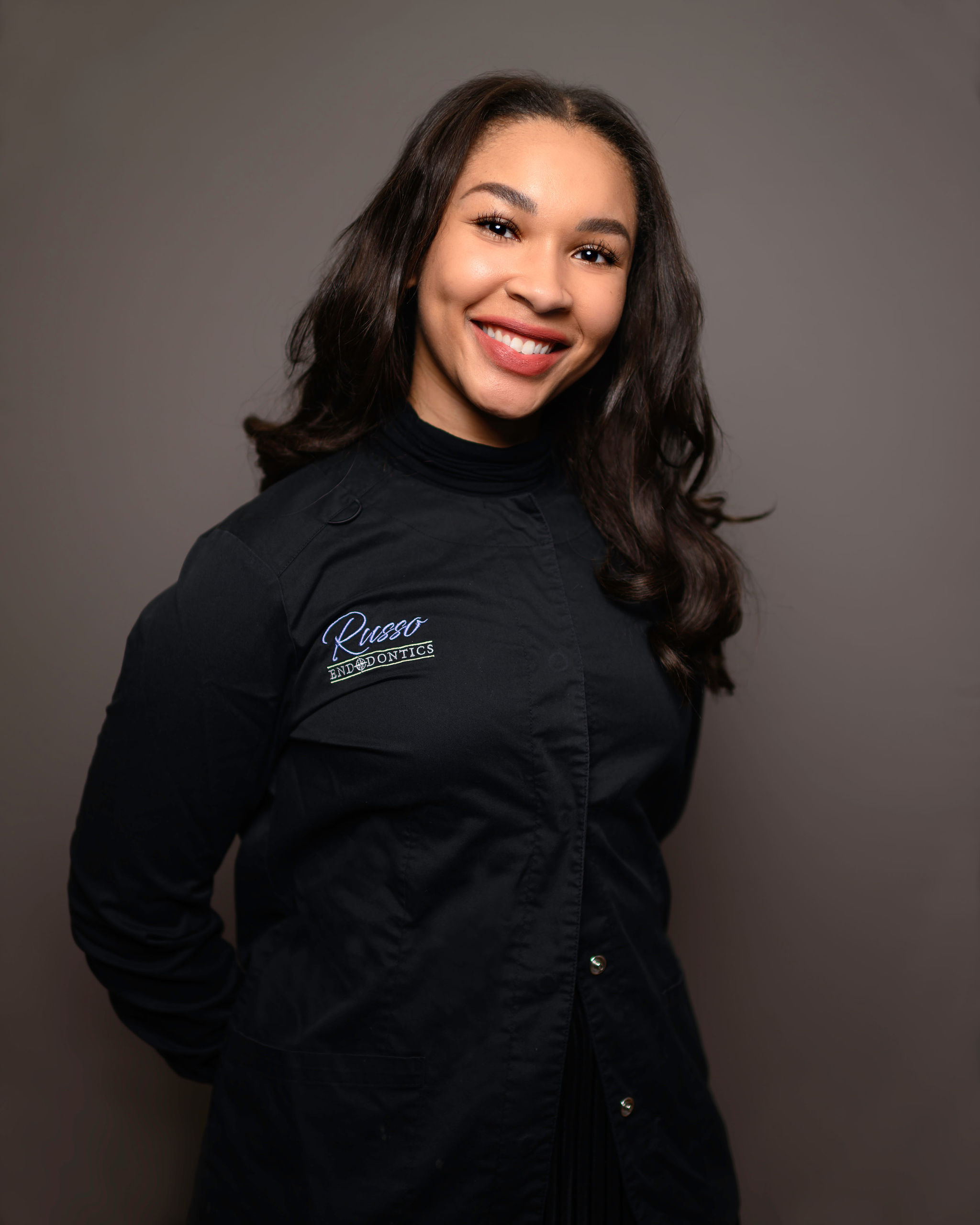 Brianna: Dental Assistant
Hello! My name is Brianna! I've had a passion for teeth since my first visit to the pediatric dentist and have been on the path to becoming a dental professional ever since. I have over 5 years of experience working in the dental field, and I'm currently a member of the National Society of Leadership and Success as well as the National Society of Collegiate Scholars. I enjoy learning languages and trying out new restaurants and recipes. I can't wait to meet you!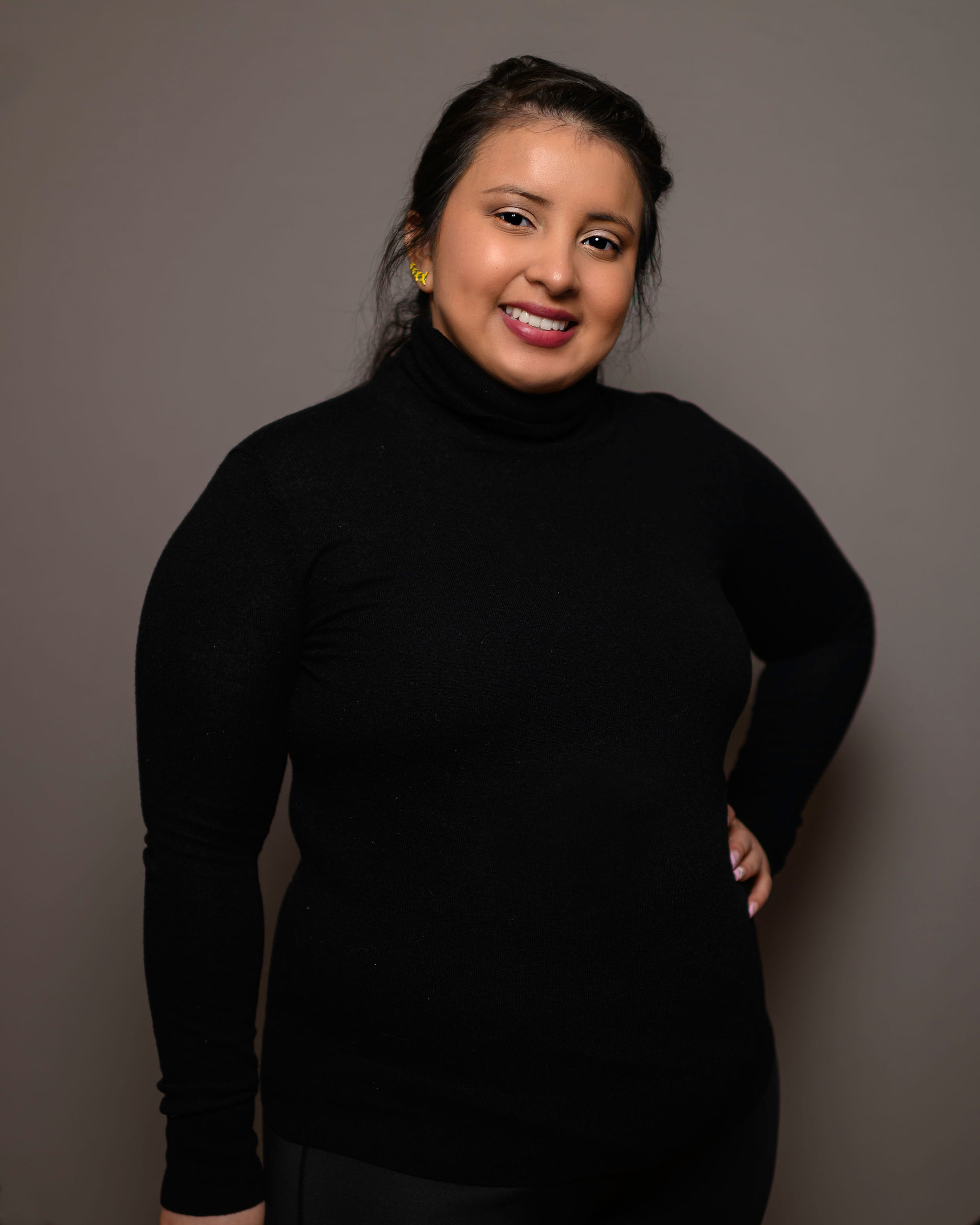 Dilcia: Dental Assistant
Hello! my name is Dilcia. I have more than 5 years of dental assisting experience . I always endeavor to help others and meticulously continue my education on the latest Endodontics techniques and materials. In my free time I enjoy arts and crafts,outdoor activities , and cooking. However , most of all I enjoy spending time with my family and dog!