Nicole - Front Office
Hello! My name is Nicole. I had nearly 20 years of experience as an Elementary Teacher before moving to Northern Virginia in 2019. Transitioning to a position in the dental field was seamless given my passion for learning new things, meeting new people, and my desire to help others. My favorite moments are ones spent enjoying outdoor activities, especially on the water, with my husband and three children. I look forward to welcoming you to Russo Endodontics!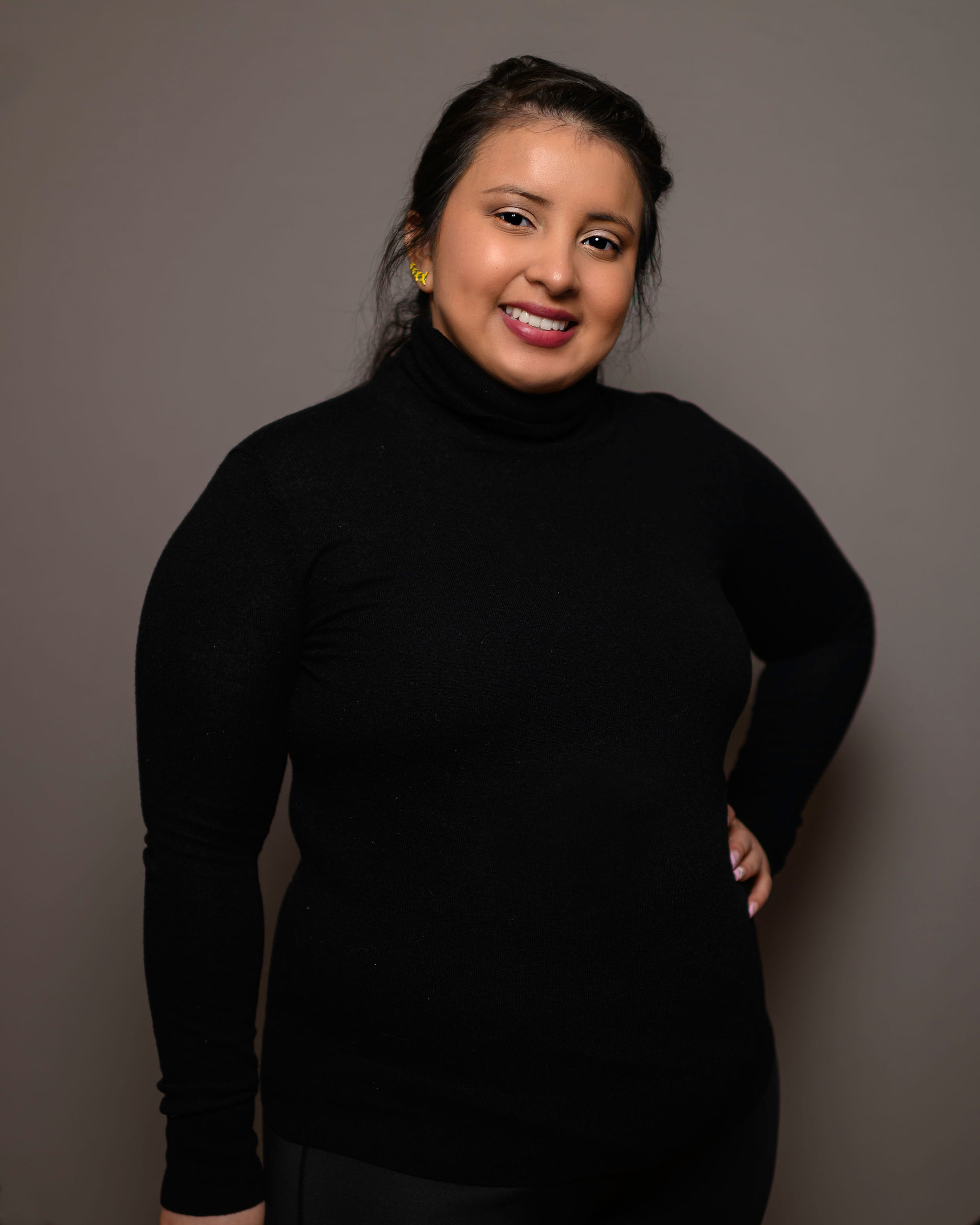 Dilcia: Lead Dental Assistant
Hello! my name is Dilcia. I have more than 5 years of dental assisting experience. I always endeavor to help others and meticulously continue my education on the latest endodontic techniques and materials. In my free time I enjoy arts and crafts, outdoor activities , and cooking. However, most of all I enjoy spending time with my family and dog!
Dasha: Dental Assistant
Hello! My name is Dasha. Started in Oklahoma now to Virginia I served in the US Navy for 5 years as a dental assistant. From active duty to civilian I continue to my passion for helping people and enhancing my skills. I enjoy dancing and fitness however nothing is more valuable than time with my husband. I Look forward to seeing your smile here at Russo Endodontics!