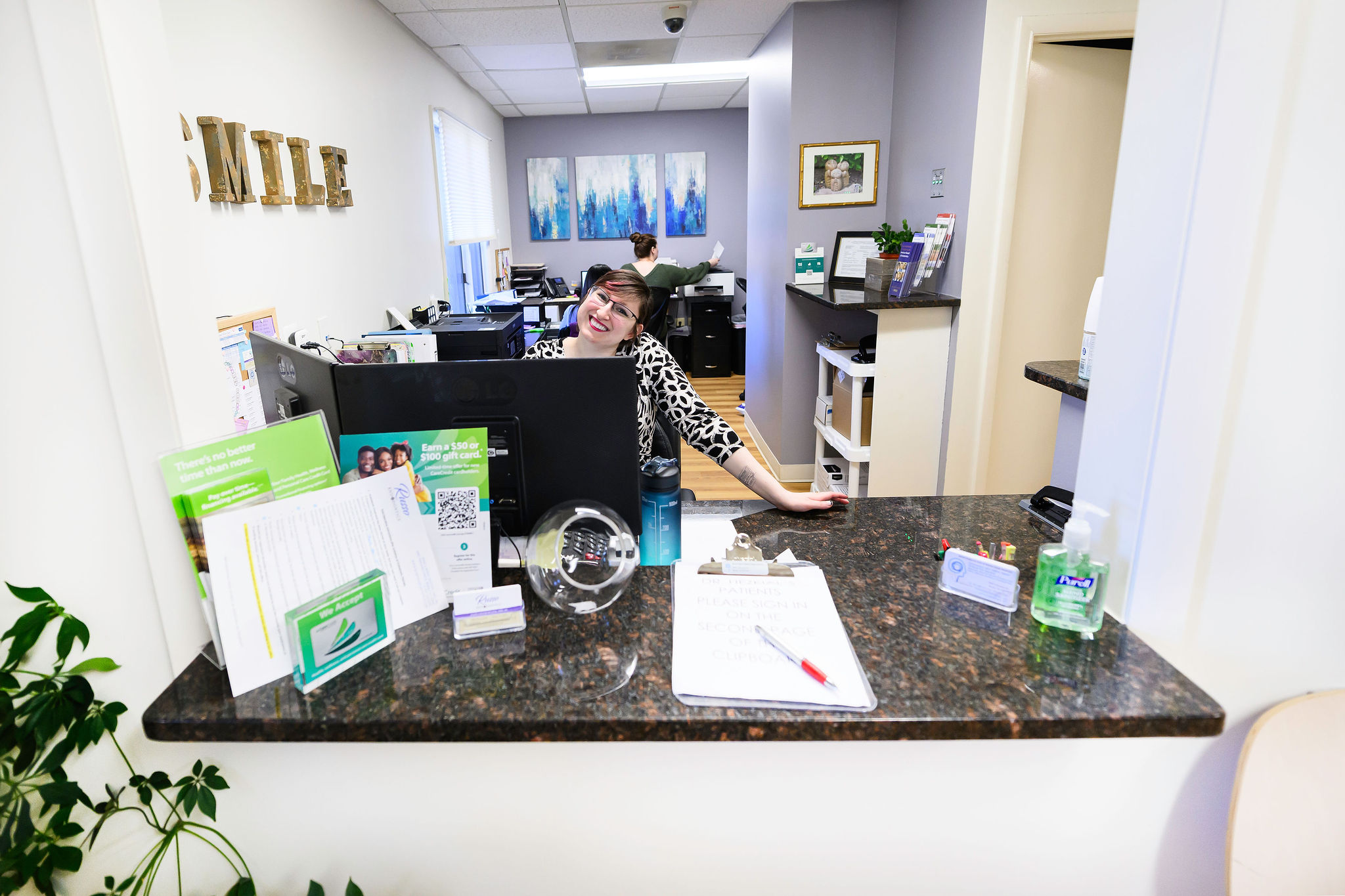 Welcome!
We pride ourselves on making all patients feel comfortable and we appreciate you giving us the chance to do so. Here is what you can expect from us when you come to the office.
1. Warm Greeting: When you come to our office, you will be greeted at the front desk by Karina. She will help to bring you into our dental family. When you check in with her, please make sure to bring your referral and a form of identification, as well as any relevant insurance information. 
2. Meet the Team: Once you've been checked in, one of our dental assistants will bring you to your room, review your x-rays, and ask a few specific questions about your cause of concern..
3. Consultation: Dr. Russo will review your medical history, the referring doctor's notes and concerns, and ask you to describe what you're experiencing. Your consultation will consist of an examination and a review of your radiographs.
4. Treatment Planning: Once Dr. Russo is able to confirm what type of treatment you need, Karina will review your custom treatment plan (including payment options) and help to get you scheduled. Patients with a complex medical history or treatment plan may require a second visit for further evaluation or treatment.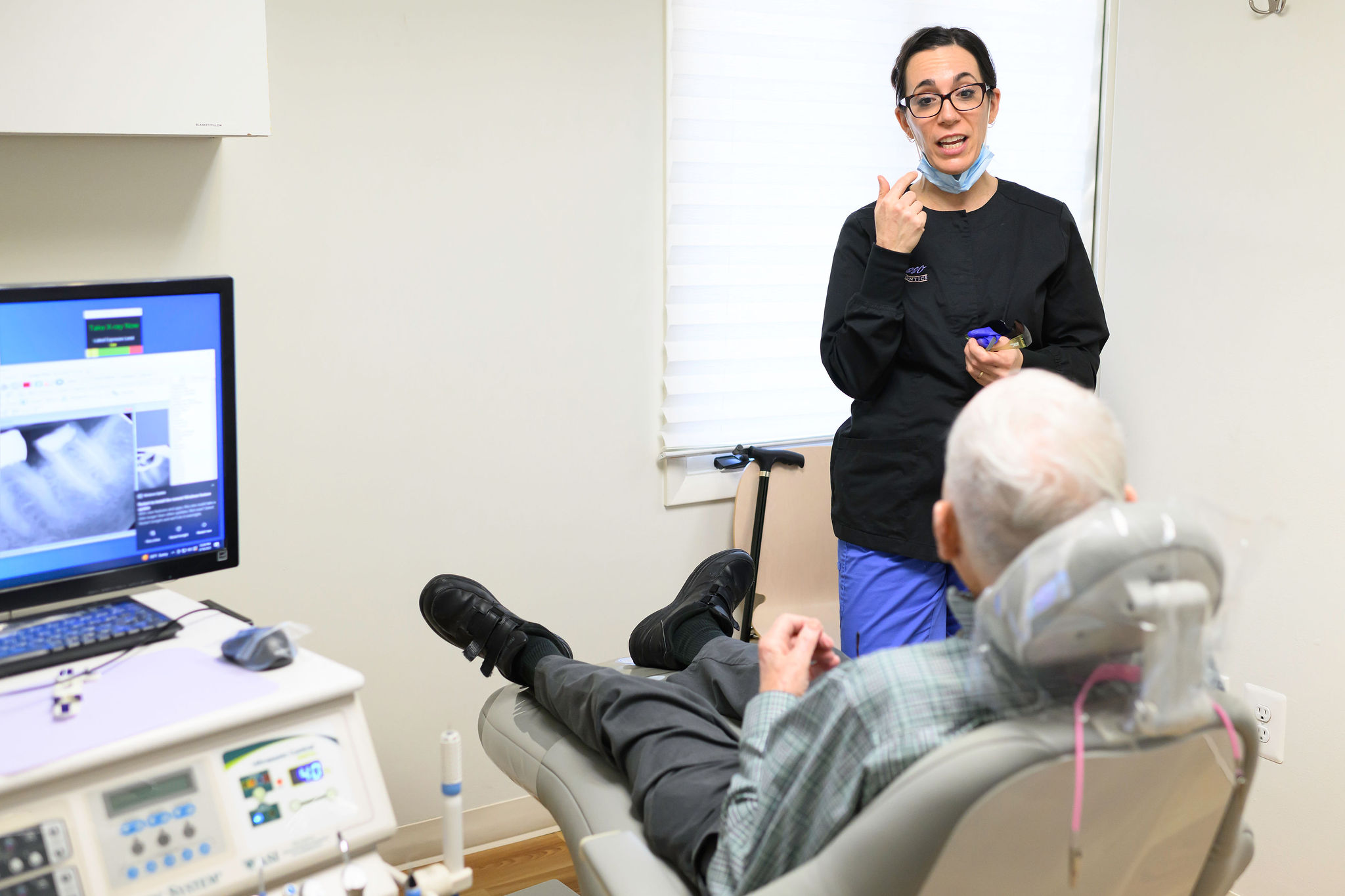 What To Bring
Please bring the following information to your consultation:
A photo ID

A list of medications you are presently taking

The referral slip from your general dentist

Any dental insurance card and information
Please note: all patients under the age of 18 must be accompanied by a parent or legal guardian at each visit.