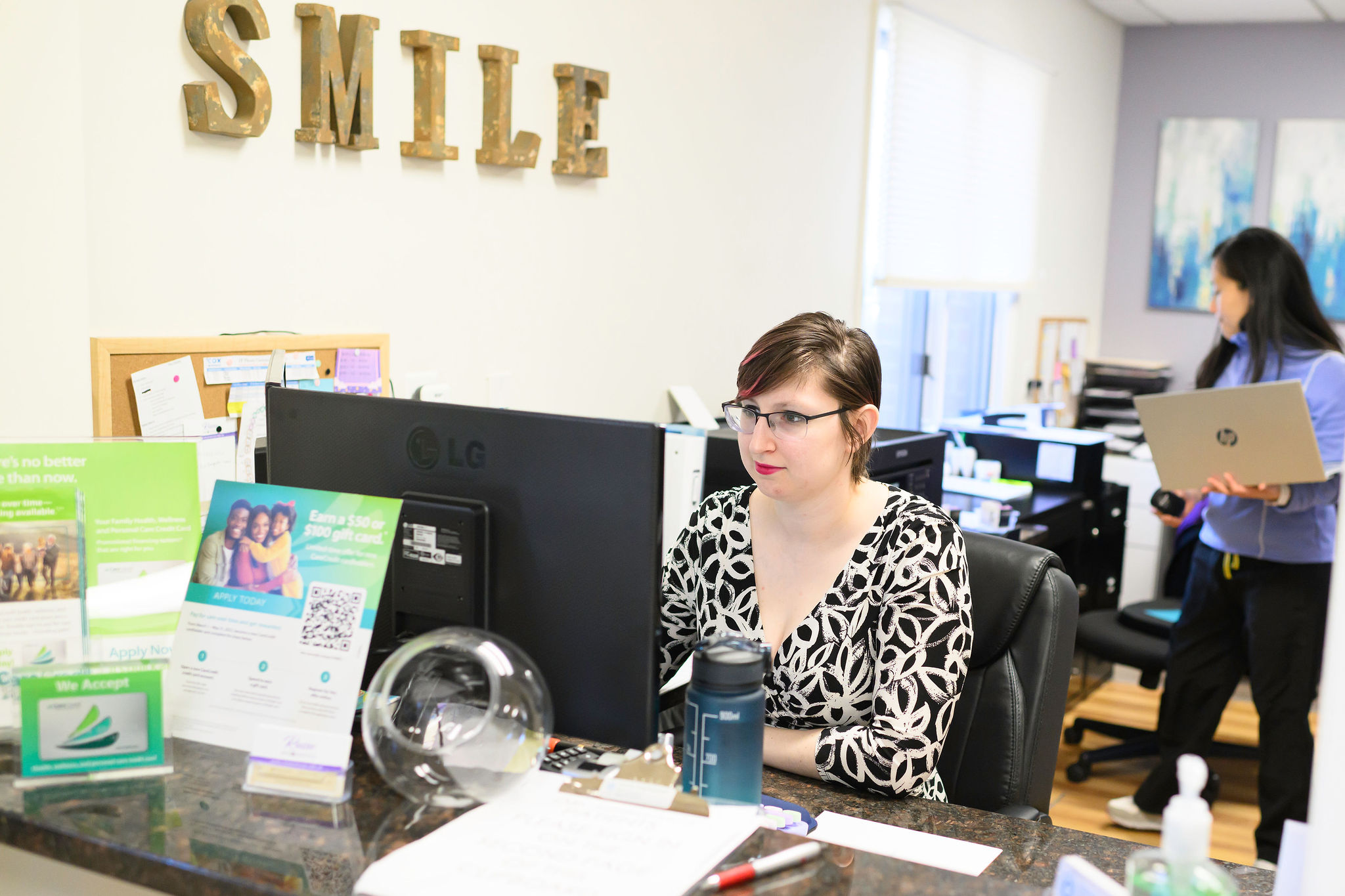 Financial Policy
Our team wants to ensure that our patients can afford to have healthy, happy smiles. We accept a number of different dental insurance plans and it is our goal to maximize your benefits. We also are partnered with third-party financing companies such as Care Credit that provide low monthly payment plans for procedures if you need assistance. 
During your consultation, Dr. Russo will provide a thorough examination of your teeth to be evaluated and generate a treatment plan based upon a clear discussion of what treatment is recommended. Before any treatment, our front desk team will review the cost of the recommended treatment along with an estimate of your insurance benefits. The estimate of the amount covered by your insurance company is based upon the information they provide to us, and it is not a guarantee of benefits or the amount that will be paid.
We file all insurance claims as a courtesy to our patients. If the amount paid by the insurance company is less than or greater than the estimate, then you will be billed the difference or issued a credit on the account in the event of an overpayment.
At Russo Endodontics, we are in-network with most major dental insurance plans. We accept credit card (Visa, MasterCard, American Express, and Discover Card), check and/or cash payments at the time of service. If you have any questions regarding your dental insurance or payments, please do not hesitate to ask when making your appointment or at the time of consultation.
Cancellation Policy
Please let us know at least 48 hours in advance for any appointment that needs to be rescheduled.  Appointments cancelled with less than 24 hours' notice may be subject to a cancellation charge.